WHAT IS CIBER SOLUCIONES?
Ciber Soluciones' main objective is to give visibility to cybersecurity products and services in Spain, taking advantage of the opportunities offered by the latest technologies to gain in scope and thereby increase its marketing opportunities.
The Spanish Cybersecurity Solutions Catalog thus becomes a benchmark ensuring that the providers that are in it have been properly selected and offer quality guarantees.
It guarantees the privacy of information and systems and the continuity of the service.
Discover the best cybersecurity tools for prevention, detection and response to incidents.
Professional cybersecurity companies dedicated to making security available to everyone.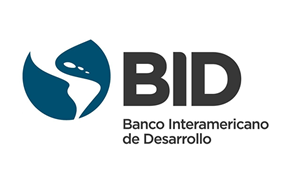 Catalog of professional cybersecurity companies focused on prevention, detection and response to cybersecurity incidents.
Cybersecurity products and services catalog, solutions available to everyone.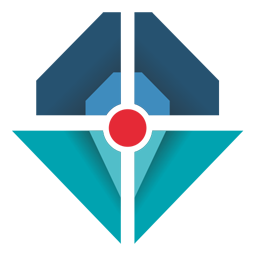 ARE YOU A PROFESSIONAL OF CYBERSECURITY?
Are you interested in being part of the CIBER SOLUCIONES catalog?

Cybersecurity business promotion tool supported by the National Cybersecurity Institute (INCIBE)
Access to company private area to modify or register new products and services and keep the catalog updated.
Free service for the company.
If you are interested in being part of the catalog, just contact us.